Let's learn numbers and counting up to 50 to recognize the numerals 1 through 50 in Pangasinan Language.
Counting numbers are very important to know so that we can understand that numbers have an order and also be able to count numbers easily. In our real life we can relate numbers to quantities. 
Watch the video below to learn the numbers and counting from one to fifty  in Pangasinan language (Say panagbilang). 
English - Pangasinan Numbers: Counting 1 - 50 (Manbilang Tayo)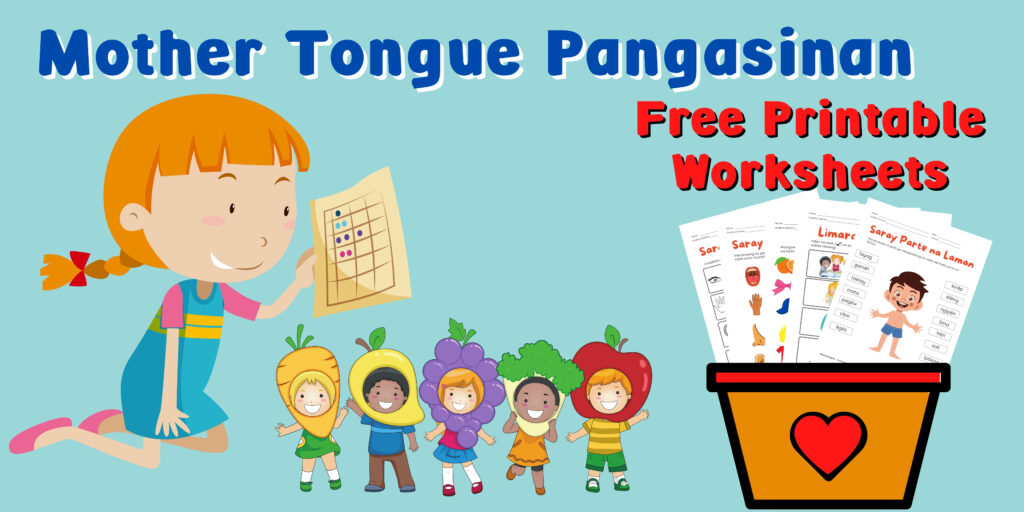 Printable Worksheet still processing…..