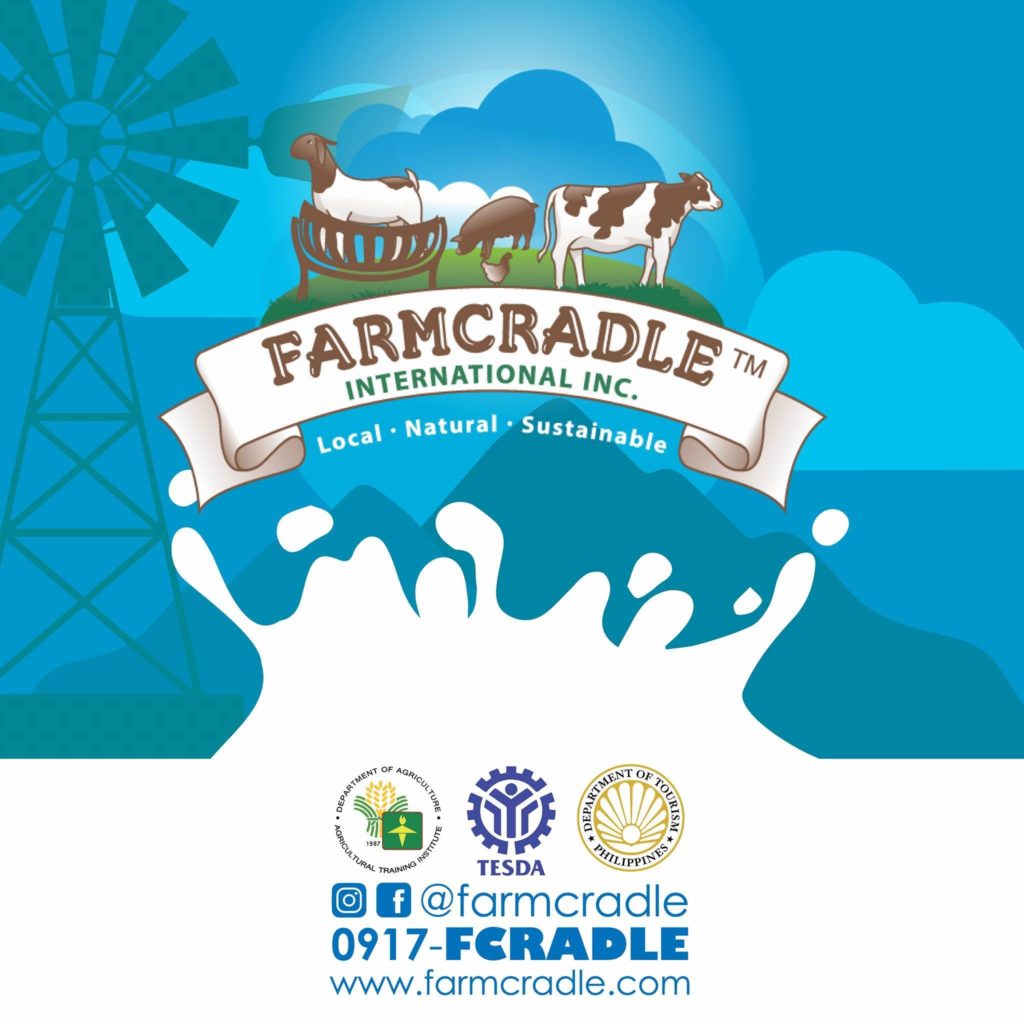 Farmcradle International Inc a livestock and crops farm located in San Raymundo, Balungao, Pangasinan. Their mission is to give everyone access to fresh, healthy, and delicious food choices through their local farmers' harvest. It was founded by couple Tony and Sandy Santos, they started with the aim to contribute to the development of agriculture in the Philippines, especially in raising goats.

Aside from goats, the DOT-accredited farm tourism site also keeps and raises camels and offers a variety of activities such as ATV, farm tours, pick and pay vegetables, bike zipline, and many others. The Farm Cradle is also a TESDA-accredited agricultural training center as well as an ATI-accredited learning site for agriculture.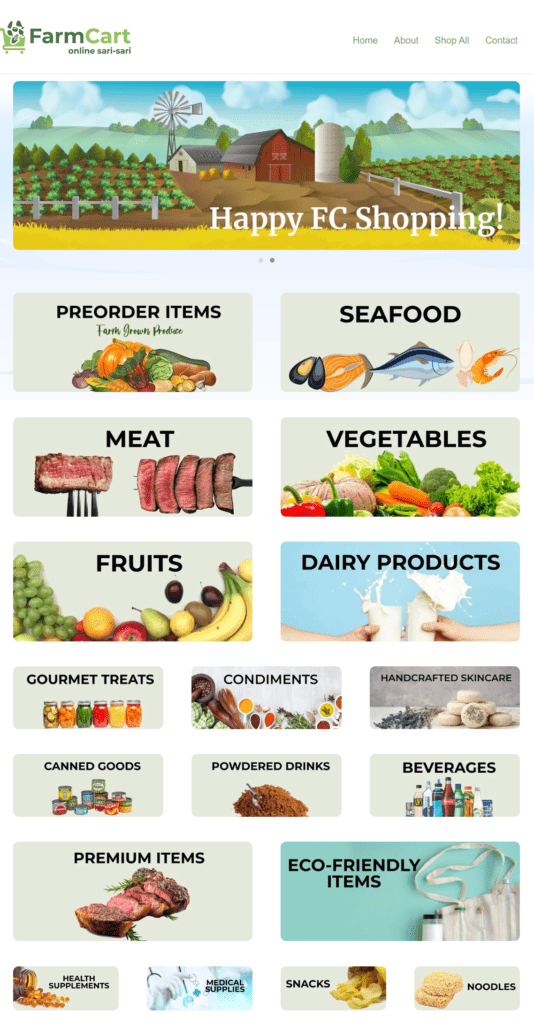 They also have an online store FarmCart Online Sari-Sari where you can buy their products like farm-grown products, seafood, meat, vegetables, fruits, dairy products, gourmet treats, condiments, handcrafted skincare, canned goods, powdered drinks, beverages, premium items, eco-friendly items, health products, medical supplies, snacks and many more.
Location Map
Contact Details
Address: Sta. Maria Road, Barangay San Raymundo, Balungao, Pangasinan 2442
Contact Number: 0917.327.2353
Website: www.farmcradle.com
Facebook: https://www.facebook.com/farmcradle/, https://www.facebook.com/FarmCartPH/