The Hundred Islands National Park is the first national park and a protected area located in Alaminos City, Pangasinan in the northern Philippines. The Hundred Islands of Alaminos City is probably the most popular tourist spot in Pangasinan. The islands, totaling 124 at low tide and 123 at high tide, are scattered in Lingayen Gulf covering an area of 16.76 square kilometers (6.47 sq mi). Only four of them have been developed for tourism: Marcos Island, Governor Island, Quezon Island, and Children's Island.
There are water activities offered in the developed islands in Hundred Islands such as kayaking, jet-ski, banana boat ride, helmet diving, scuba diving, parasailing, and many more. Wall climbing, rappelling, and ziplining from one island to another are also available in Hundreds Islands.
Tourists can stay overnight in some guesthouses offered in some developed islands. And there are resorts and hotels that offer excellent amenities and facilities in Alaminos City if you prefer to go back to the mainland after your day Tour and visit other tourism sites of Pangasinan on the next day.
List of Resorts and Hotels in Alaminos Pangasinan
Resorts in Alaminos City Pangasinan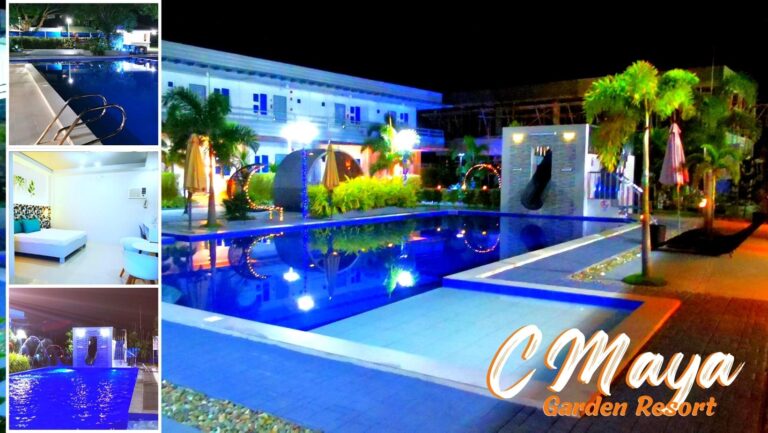 CMaya Garden is a 3,000-square meter Modern-Minimalist Resort located in Bued, Alaminos City, Pangasinan, the Home of the Hundred Islands.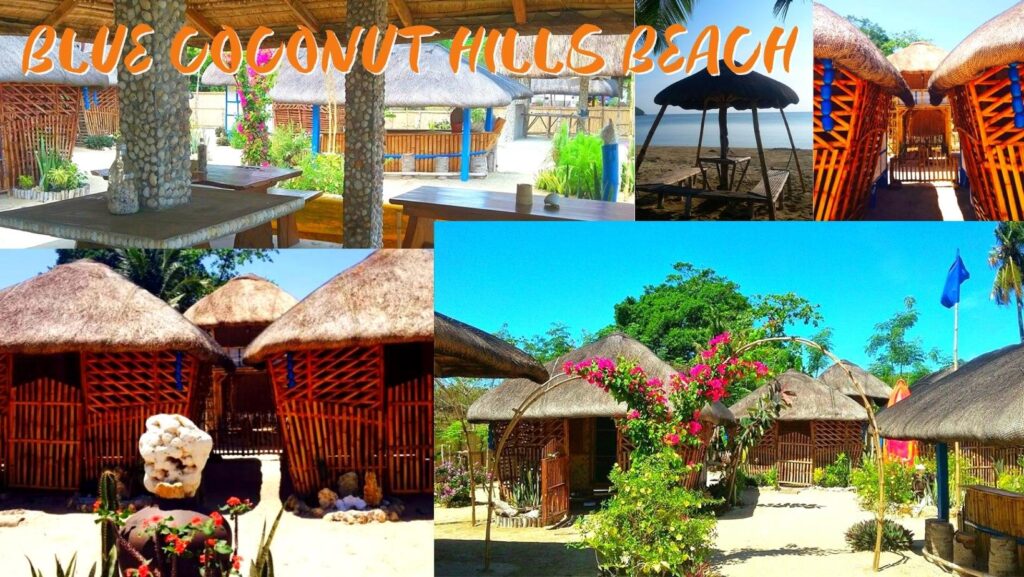 Beachfront property with bamboo huts and boat tours for Hundred Islands National Park.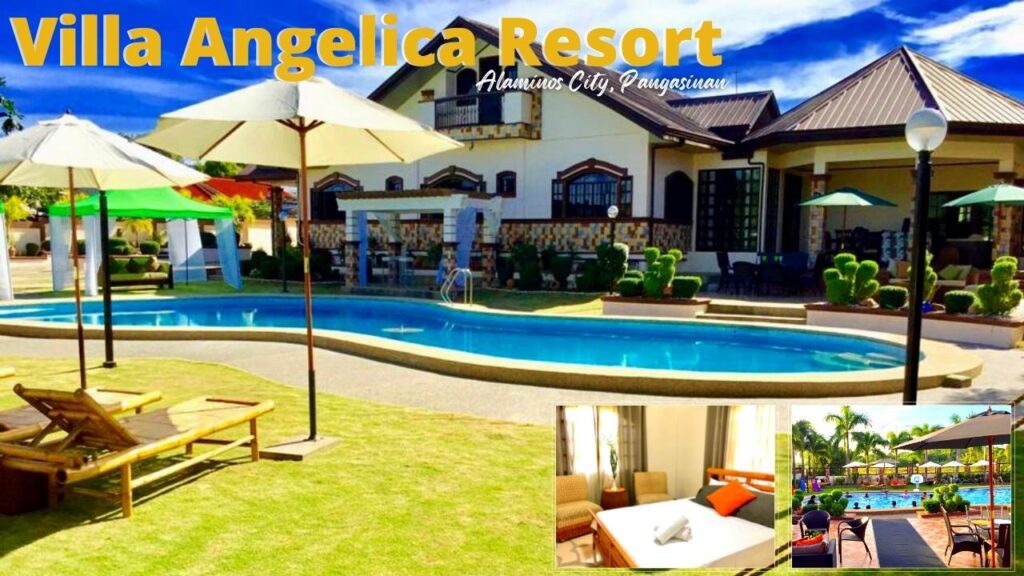 Villa Angelica Resort and Event Place
Hotels in Alaminos City Pangasinan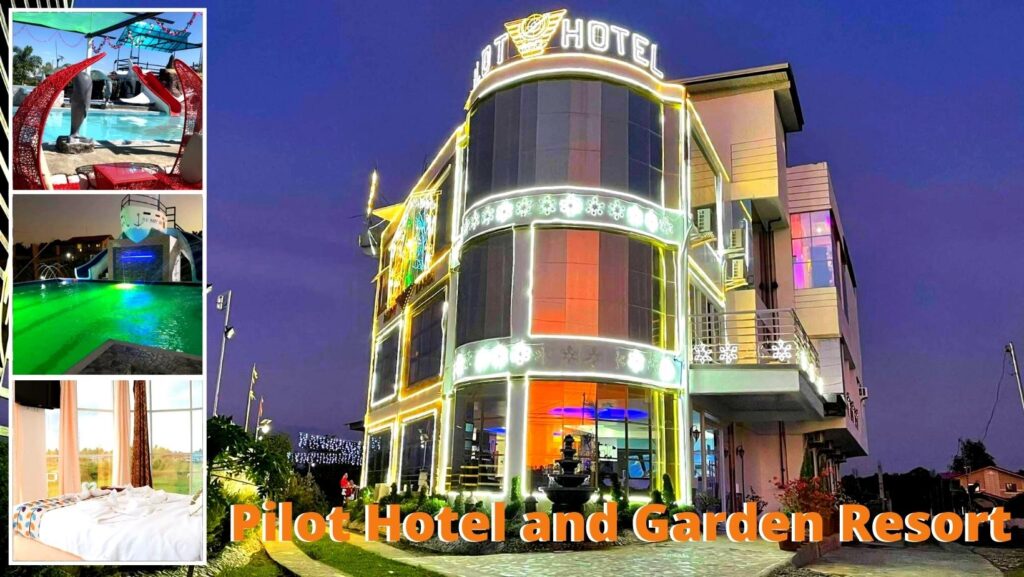 Pilot Hotel & Garden Resort
Island Tropic Hotel & Restaurant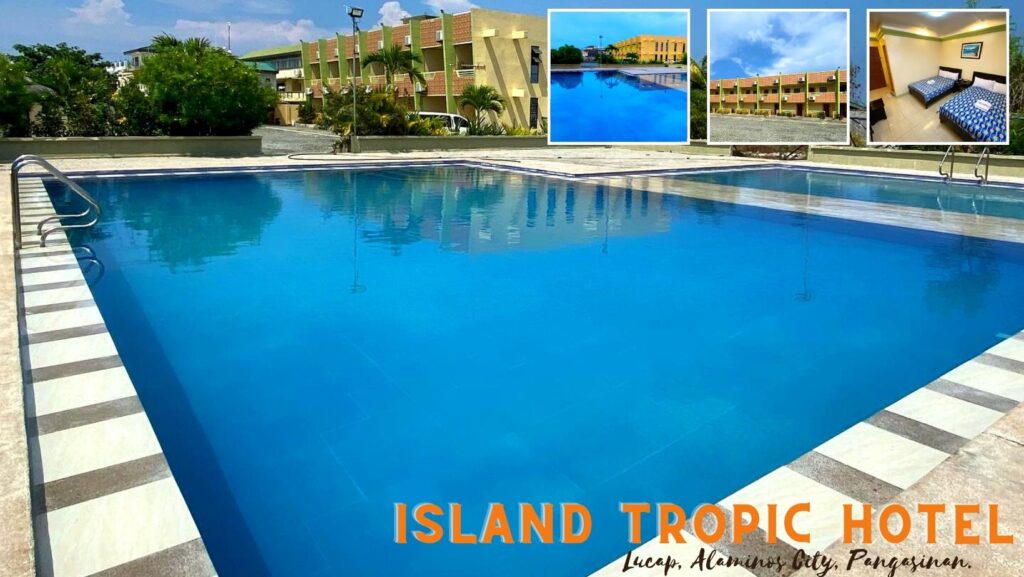 Island Tropic Hotel & Restaurant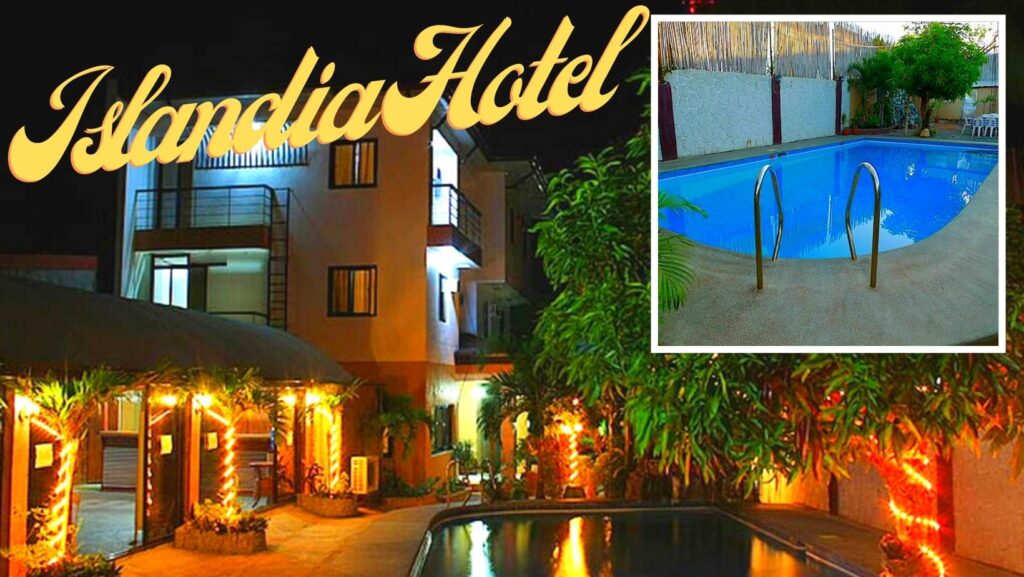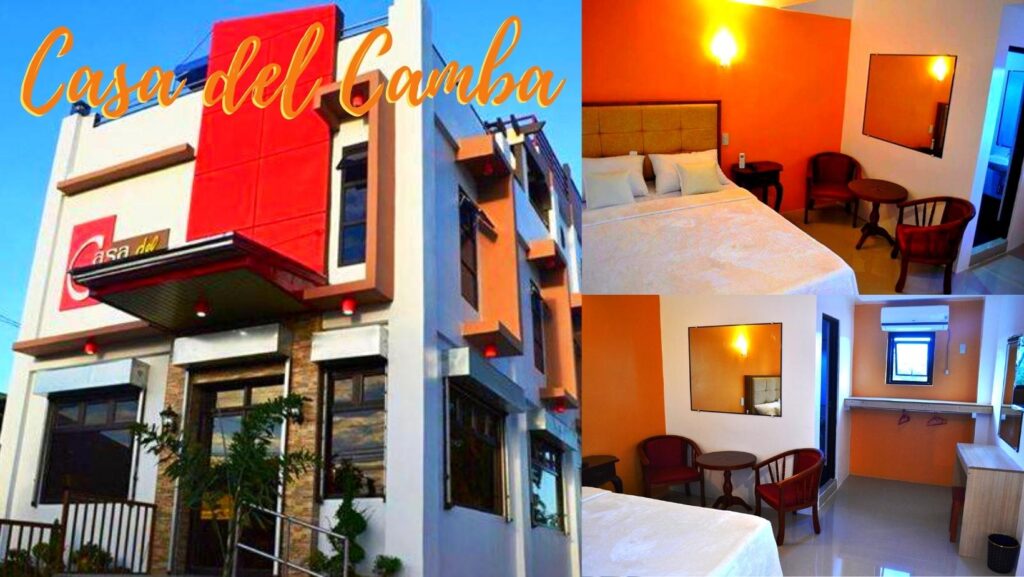 Casa Del Camba Hotel & Restaurant