Balempalis Living Waterfalls is a newest discovered tourist spot in Bolinao, Pangasinan. It is located in Brgy. Tara, Bolinao, Pangasinan, Philippines.
It's name "Balempalis" came from Bolinao word which means "House of Birds". Bali in Bolinao dialect means house, while Palis are kinds of birds that are living in the forest. The waterfalls in the middle of the forest used to be the home of thousands of Palis birds.
Palis birds are still going back to this area of the forest every month of May.
Like other waterfalls and springs in Bolinao, Balempalis also have a clear natural swimming pool. Balempalis has a larger swimming area than Hidden Spring located also in Brgy. Tara in Bolinao, Pangasinan. 
The place is still untouched by modernization. The place is so relaxing and the water looks refreshing. You can't believe there is a place like this in the middle of the forest. You will be amazed at the magnificent beauty and majestic scenery of the Balempalis.
Cottages available at the side of the stream are good for shelters for having picnics.
There are lots of shallow rock pools with flowing waters perfect for your kids to swim and play in. Waterfalls here are not as high as in Bolinao Falls 1, 2 and 3 in Brgy. Samang Norte, Bolinao, Pangasinan. It looks more like a flowing spring.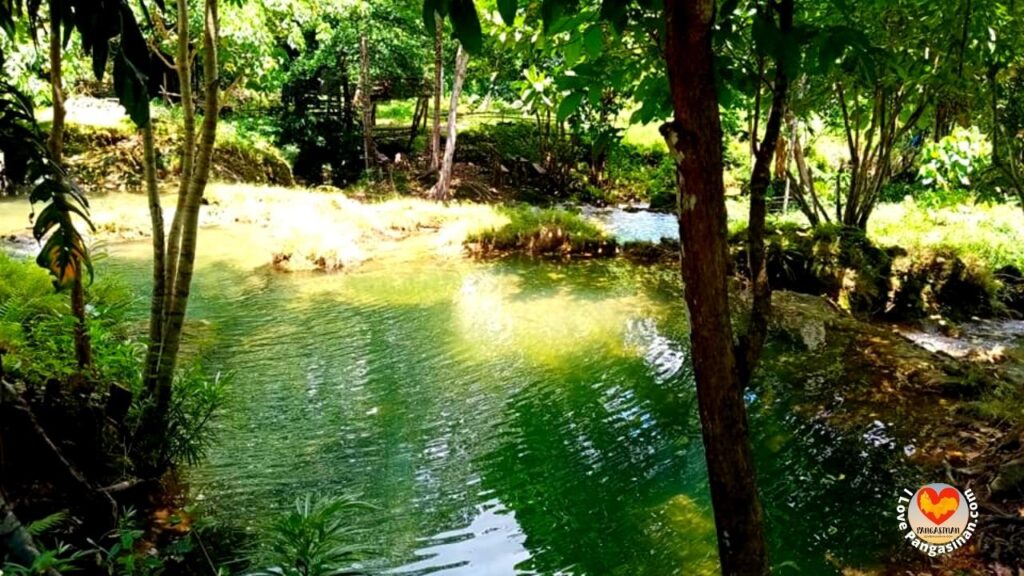 There are swimming areas that are shaded by trees, you will enjoy swimming and be free from sunburn. And due to its remote and difficult-to-access location, they're not on most tourists' radar so the place is not that crowded.
Balempalis Entrance Fee and Cottages Rates

USER'S FEE: Environmental Fee & Registration Fee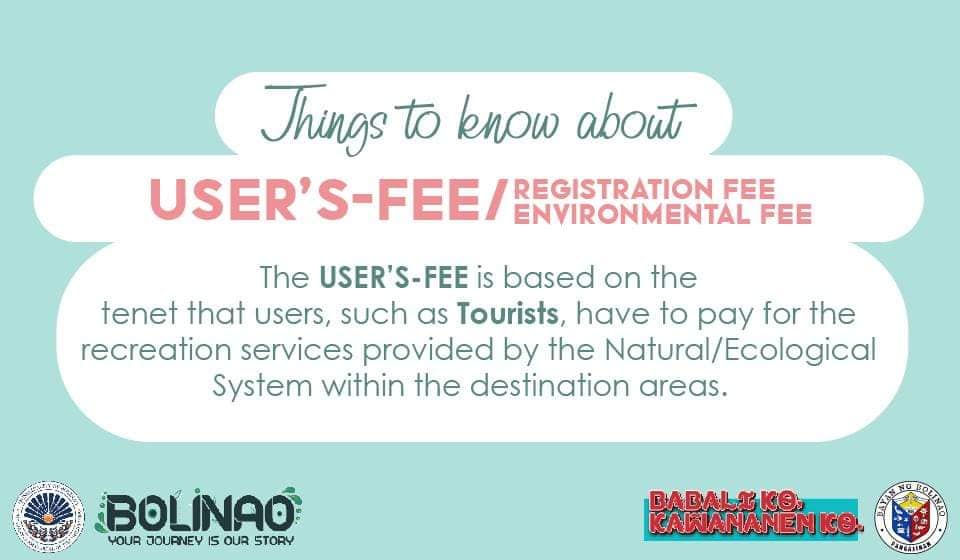 Adults:  Php 40 / head
Children 7 years old and above:  Php 40 / head
Children 6 years old and below: Free
THINGS TO KNOW ABOUT USER'S FEE:
• The municipal government of this town collect Php 40 for USER'S FEE (Environmental and Registration fee) from tourists who will visit the tourism spots in Bolinao, Pangasinan. 
• The Php 25 is for the environmental fee and the Php  15 for registration fee.
• The following are required to provide payment:
Tourist, Guests/ Travelers refer to any person, not being the resident of Bolinao who enters the municipality for the purpose of visiting, enjoying, viewing and/or experiencing its tourist destination & other tourism sites, whether natural or man-made.
• This is a one-time payment valid for four days. (Make sure to keep the copy of your environmental and registration fee official receipt with you). You must show this to the Collection Posts  of every tourism spots in Bolinao to avoid another payment collected from you. 
• It applies to all tourist or individuals going to the tourist spots as per Municipal Ordinance No. 2017-04.
Note: Other fees like entrance fees, parking fees and other fees are not included in the USER'S Fee.
Reminder:
• Entrance fee in Balempalis Living Waterfalls is different from and Registration and Environmental Fee (USER'S FEE).
•If you already pay environmental fee and registration fee in other tourism spot in Bolinao (like Patar Beach, Enchanted Cave or Cape Bolinao Lighthouse). No need to pay environmental fee here, just present your official receipt to the officer in-charge in the collection post.
• To save time and for the convenience of your group, please count your group upon payment and assign one person to pay for your group.
• All rates written above are subject to change without prior notice.