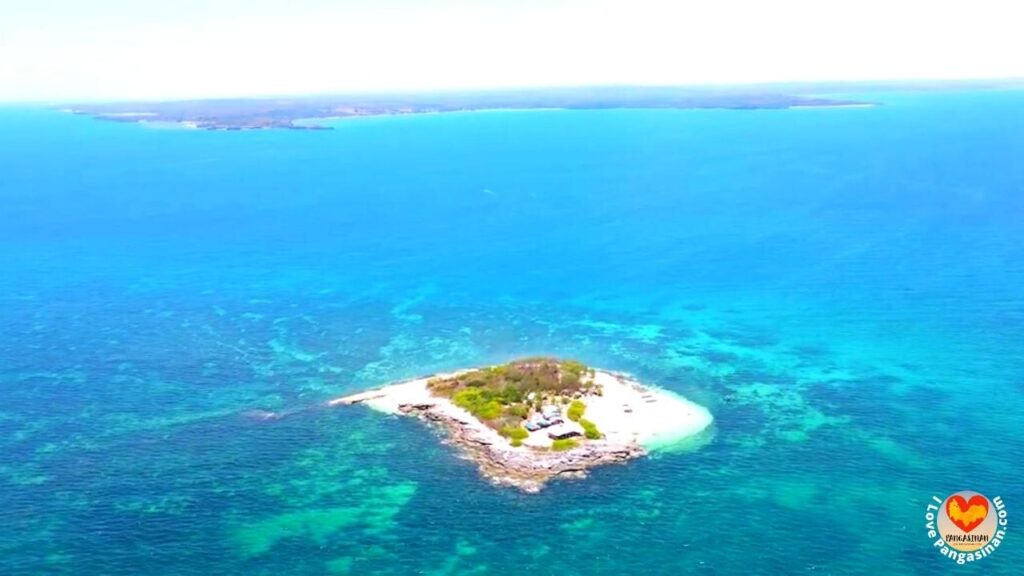 Colibra Island is one of the top tourist attractions in Dasol Pangasinan. This small island is now very popular in social media and one of the most visited island in Pangasinan aside from Hundred Islands.
Colibra Island (sometimes spelled as Culebra Island). It is also known as Snake Island or Camaso Island. This was named after the sea snakes which are abundant on the rocky part of the island.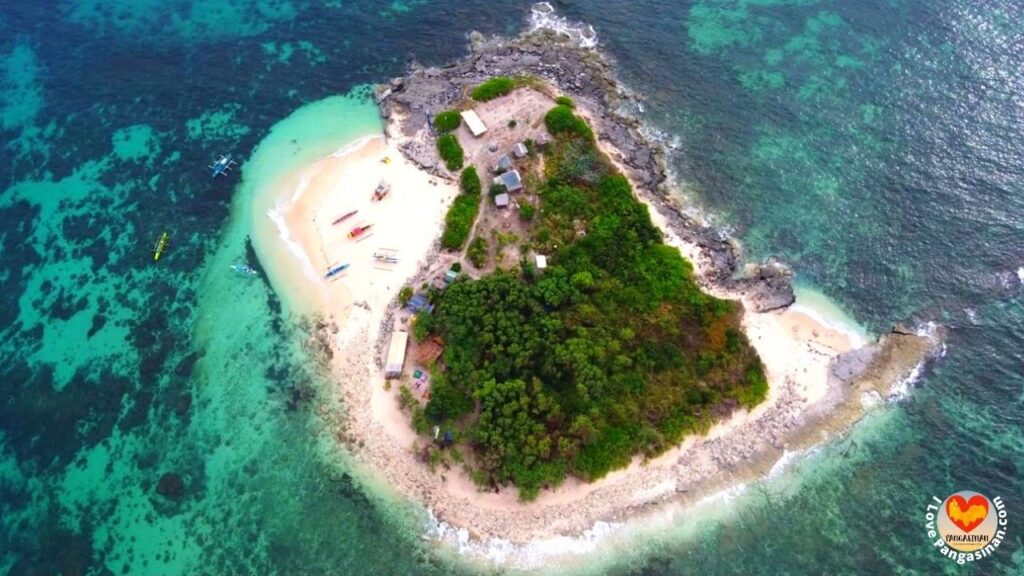 The island is approximately eight (8) kilometers away from the mainland of Tambobong. Travel time is about (20) minutes via motorboat ride.
The island is small, about two hectares of coralline island. You can explore the whole island in less than one hour. Since the island is privately owned and managed privately, there is a minimal amount of entrance fee and docking fee for every boat upon arrival.
There are no luxurious resorts or hotels on the island. As for accommodations, there are nipa huts, open cottages, and tents available for rent. Most of the guests going here stay in some resorts in Tambobong Beach and have a day tour of Colibra island in the morning and go back to their resort in the afternoon.
How to get to Colibra island
How to go to Tambobong Beach from Manila By Commute
1. Victory or FiveStar bus from Cubao to Alaminos or Bolinao (5hrs)
2. Get off at Alaminos Bus Station
3. Go to the Victory Liner terminal (walking distance from FiveStar), wait for bus going to Sta. Cruz.
4. Get off at Dasol town proper
5. Hire Tricycle to Tambobong Beach.
Remember:
 It would be better if you already have a resort in mind so the tricycle can drop you off to that area.
6. Hire motorboat going  to Colibra Island.  Some resorts in Tambobong beach own a motorboat going to the island. You can book a motorboat with them when you book your room accommodations. 
Remember:
Boat rental to colibra island includes island hopping tour to crocodile island.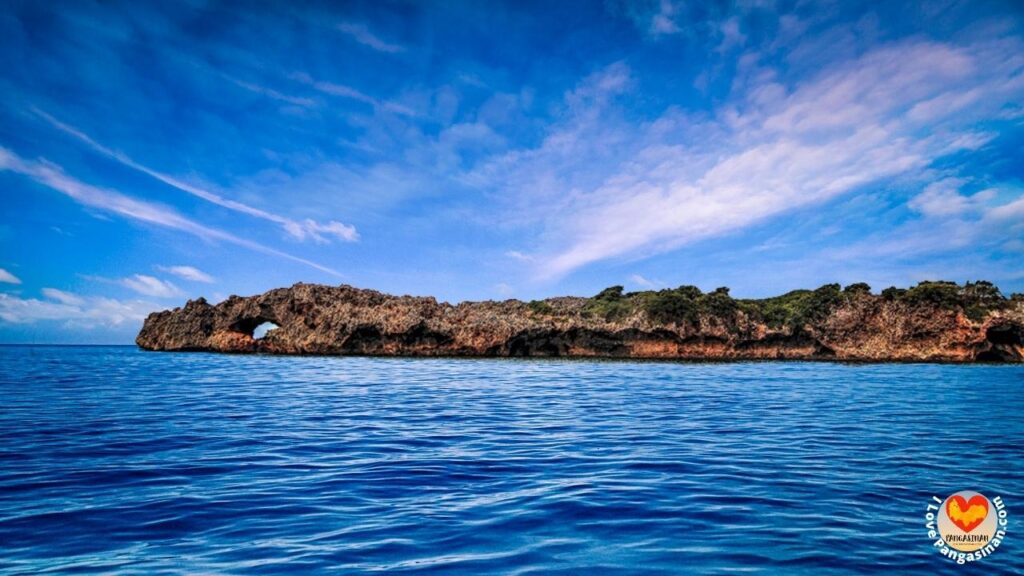 The crocodile Island is a crocodile-shaped Island located in Dasol Pangasinan. It is small uninhabited island that is a popular stop-off on island-hopping excursions from Tambobong Beach. Is about 5-10 minutes away from the shores of Tambobong Beach. It is also incuded in a boat tour package when you go to Colibra Island.
Popular Tourist Spots in Dasol Pangasinan