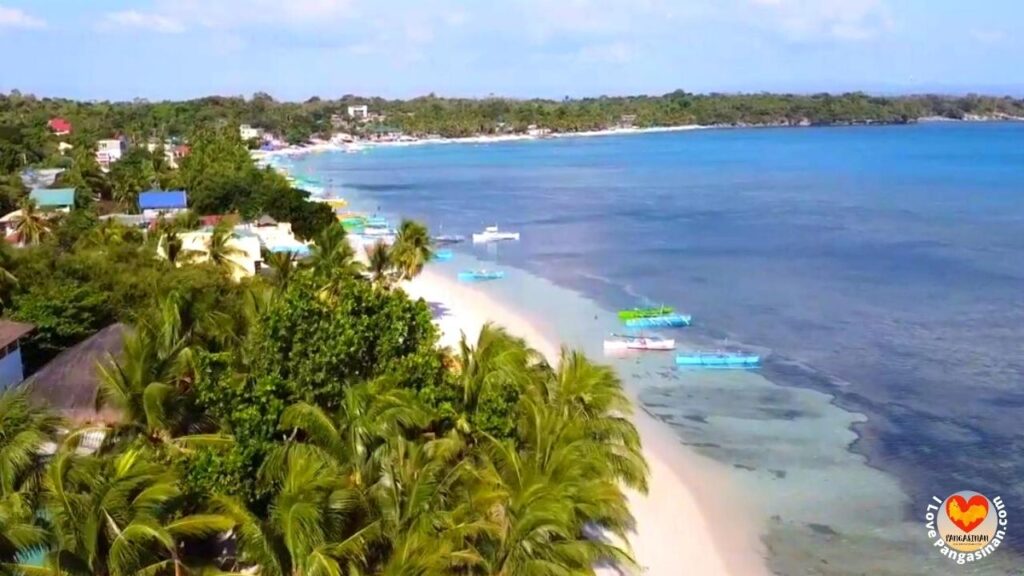 Pangasinan is famous for the beauty of Hundred Islands and Bolinao, but there is more to this province than these two popular tourist destinations.
Tambobong in Dasol is also a beautiful tourist attraction in Pangasinan.  It has pristine beach and idyllic atmosphere, perfect for those who want a perfect getaway.
Tambobong has a white sand beach, and a wide seagrass meadow and is rich in marine fauna, and flora.
Tambobong Beach is the premier kayaking, snorkeling, and camping. One of the best recreational sites in the Pangasinan Philippines.
You will appreciate Dasol Pangasinan more when you go island hopping on Crocodile Island and the famous Colibra Island also known as Snake Island.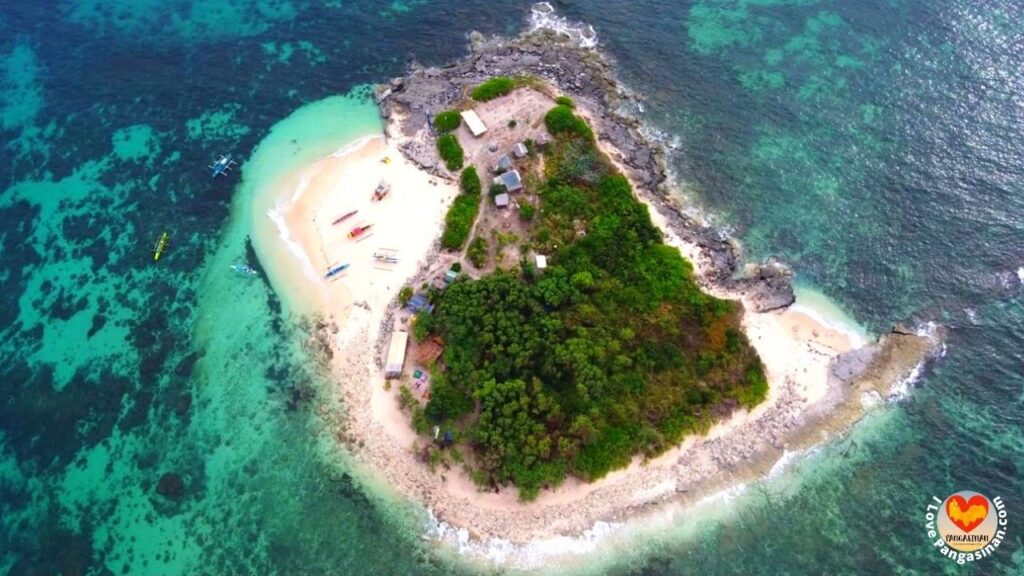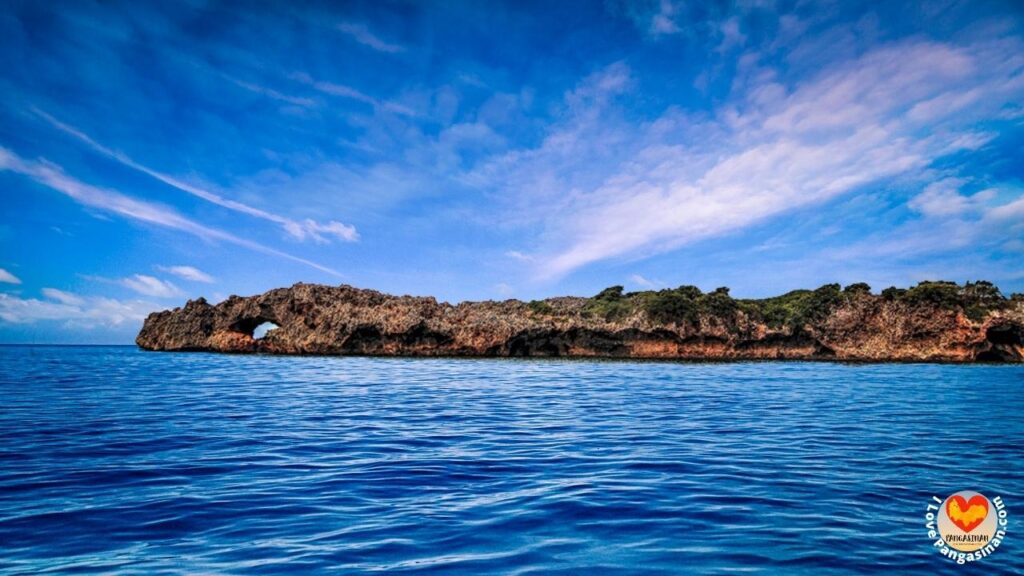 You can visit Colibra Island and Crocodile Island in one boat rental package.  The jump-off point is in Tambobong Beach.
Tambobong Beach, Colibra Island and Crocodile Island in one Video
Where To Stay In Tambobong Beach
There are lots of resorts and transient houses in Tambobong Beach offering comfortable accommodations
Colli

Beach Resort

Camp Isabel

Tambobong White Beach Resort

Island Life Beach Resort

Cabanas Beach Resort & Hotel

Osmeña Point Beach Resort

Sirom Beach House

Beachcation Hauz
Popular Tourist Spots In Dasol Pangasinan
Other Popular Tourist Spots in Pangasinan