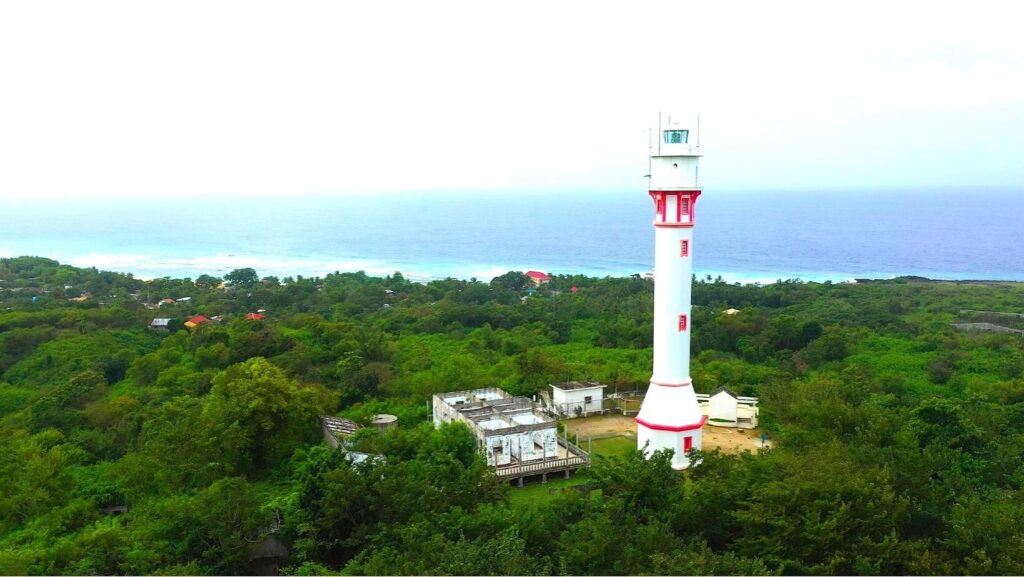 Bolinao is a hidden gem in Pangasinan. It is also known as "The Giant Clam Capital of the Philippines" because Bolinao has several marine sanctuaries of giant clams. This little town is the home of caves, beaches, old and historical church, lighthouse, rivers, green rolling hills, and waterfalls.
To enjoy all the tourist attractions of Bolinao, you may want to stay here overnight. There are many commercialized resorts, hotels, Inns, and villas in the area. You can choose the best accommodations according to your preferences. These best luxury hotels and villas in Bolinao let you enjoy your holiday vacation.
The best hotels in Bolinao are idyllic retreats for affluent travelers, offering excellent accommodation, fine dining options, luxurious facilities, and impeccable services for a fulfilling tropical holiday. We can not say that we will give the right answer for everyone, but frequent visitors to Bolinao should already have the meaning of what we offer. 
Here's our list of the top 3 best beach resorts and hotels in Bolinao Pangasinan 2022.
Top 3 Best Beach Resorts and Hotels in Bolinao Pangasinan 2022.
Most Fabulous Resorts in Bolinao Pangasinan
Location: Sitio Tinumrong, Brgy. Arnedo, Bolinao Pangasinan, Philippines.
Old Rock Resort Hotel is the newest, unique, and attractive getaway in Pangasinan. It is a natured themed resort with a unique rock pattern. All resort's facilities are architectured with unique rock patterns. It has a beautiful landscaped park and restaurant, a private swimming pool for checked-in guests, and modern-style room accommodations with complete room amenities. The resort's kiddie pool is one of a kind, with a view deck on top and a cave design shade under. It also has a beautiful view and a pristine beach in the seaside area. Read Full Review 
2. Sundowners Vacation Villas
Location: Luciente 1st, Bolinao Pangasinan, Philippines.
Sundowners Vacation Villas located in Bolinao, Pangasinan offers whitewashed Santorini-inspired vacation villas for rent. 
Sundowners offers twenty six (26) Santorini inspired villas for rent where guests have access to two common infinity pools and jacuzzi areas. They also have six (6)private pool villas for those who want the pool all to themselves. Read Full Review
3. El Pescador Resort and Hotel
Location: Germinal, Bolinao Pangasinan, Philippines.
El Pescador Resort Hotel is ideal in its quiet country setting and offers anything you may need for your getaway. It is a beachfront hotel and has two big swimming pools with twisted slide. Most rooms in the seaside hotel offer modern interior style, coffee tables, local art deco, big windows, and balconies to enjoy the sea breeze and colorful sunset. While rooms in the twin building offer a panoramic view of the swimming pools, lush landscapes of the area and other resorts facilities. Water activities like banana boat ride, love boat, water bike, speedboat ride, and kayaking are available here.  Read Full Review
Tourist Spots in Bolinao Pangasinan
List of Beach Resorts and Hotels in Bolinao Pangasinan