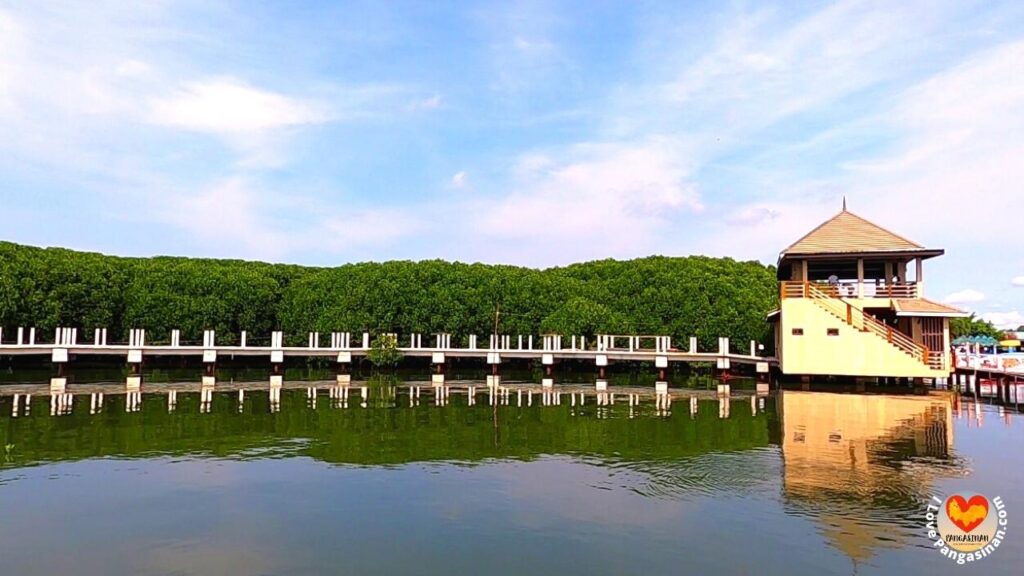 Bued Mangrove Forest Eco-Park is located in Brgy. Bued, Alaminos City, Pangasinan.
Bued Mangrove Forest Park is a mangrove nursery spanning 8.17 hectares located in Brgy. Bued, Alaminos City, Pangasinan. It is now one of the famous tourist spots in Alaminos Pangasinan because of the beautiful transformation of the place. They have transformed a barren muddy river mouth into a flourishing Mangrove forest. There is a 2-story gazebo, that serves as a view deck of the area so you can take good photos and see the beautiful view of the mangrove forest.
Bird watching, bamboo rafting, mangrove planting, day tour, and family picnic are some of the activities that tourists can enjoy. The mangrove forest park is also a great venue for pre-nuptial shoots.
It is an alternate pick-up and drop-off point for tourists for Hundred Islands Tour. There is also a Tourism Satellite Office here where you can book your Hundred Islands Tour. It is very convenient and not too crowded.
There are 22 true mangrove species with 3 dominant mangrove groups in the area:
Rrizophora Group (R. apiculata, R. mucronata, R. stylosa).
Avicennia Group (A. marina. A. rumphiana).
Sonneratia Group (S. alba, S. caseolaris).
Bued Mangrove Forest Eco-Park Awards Received:
BEST COASTAL LGU IN MANGROVE DEVELOPMENT INITIATIVE
LIKAS YAMAN AWARD FOR ENVIRONMENTAL EXCELLENCE
MALINIS AT MASAGANANG KARAGATAN 2017 (CHAMPION – REGIONAL CATEGORY)
MALINIS AT MASAGANANG KARAGATAN 2018 (CHAMPION – REGIONAL CATEGORY)
MALINIS AT MASAGANANG KARAGATAN 2018 (1st RUNNER UP – NATIONAL CATEGORY)
Activities in Bued Mangrove Park :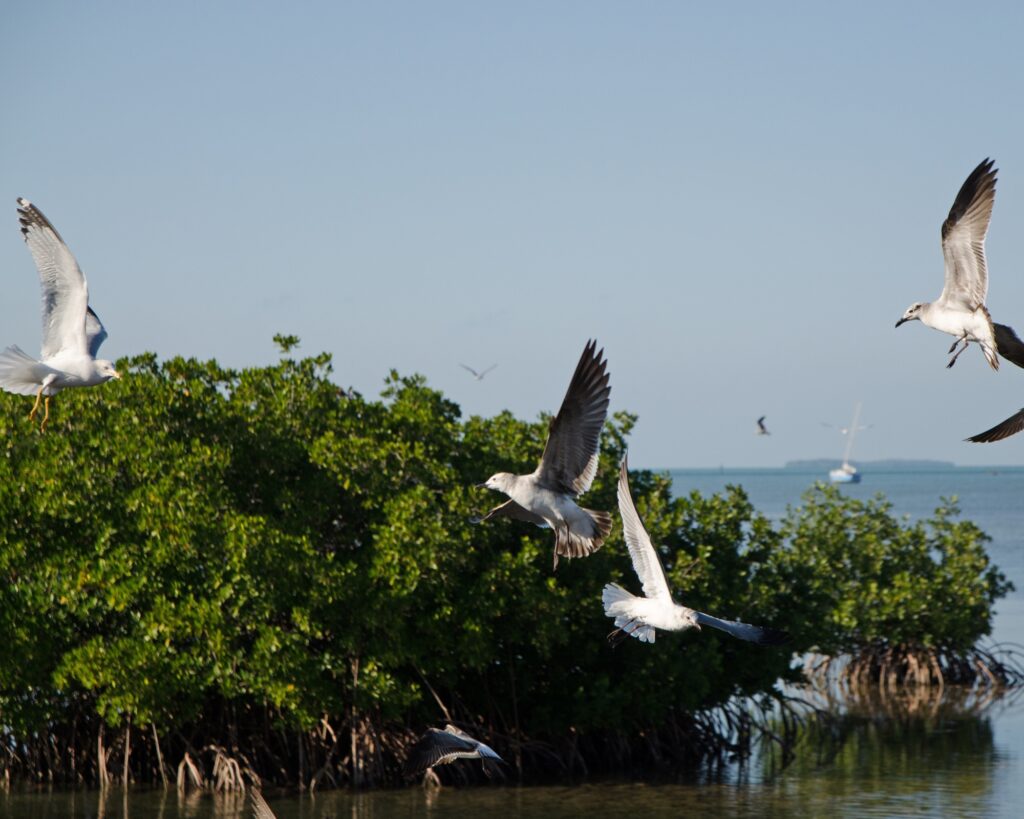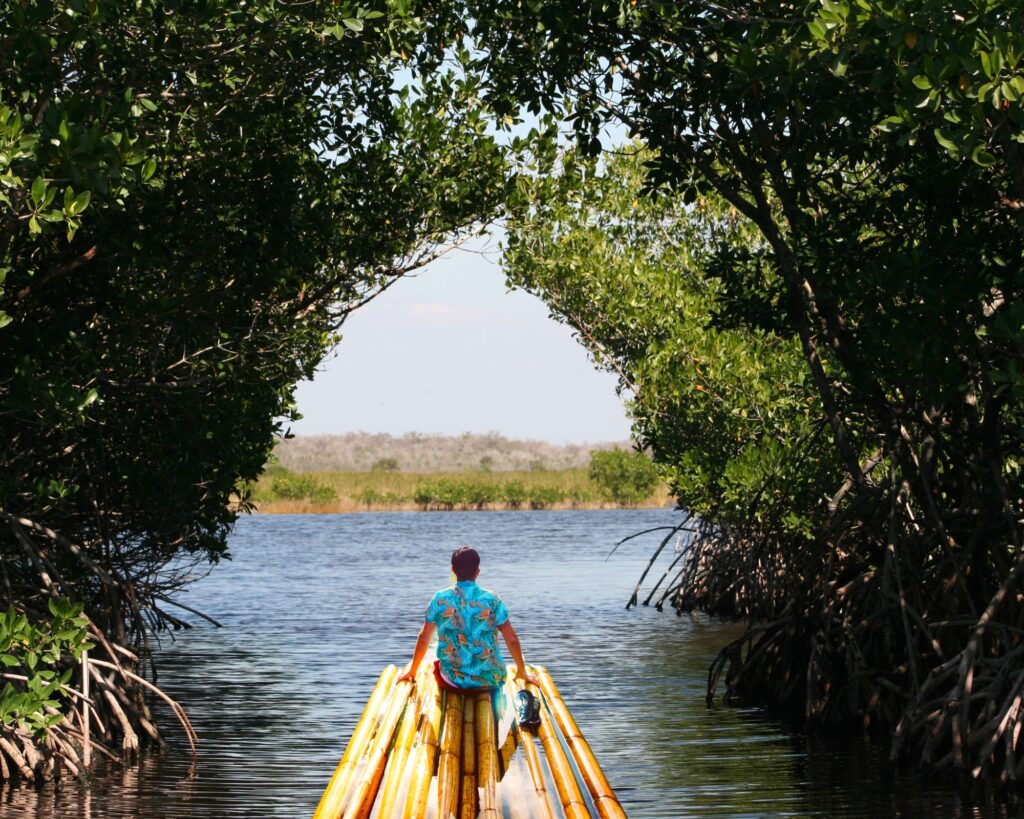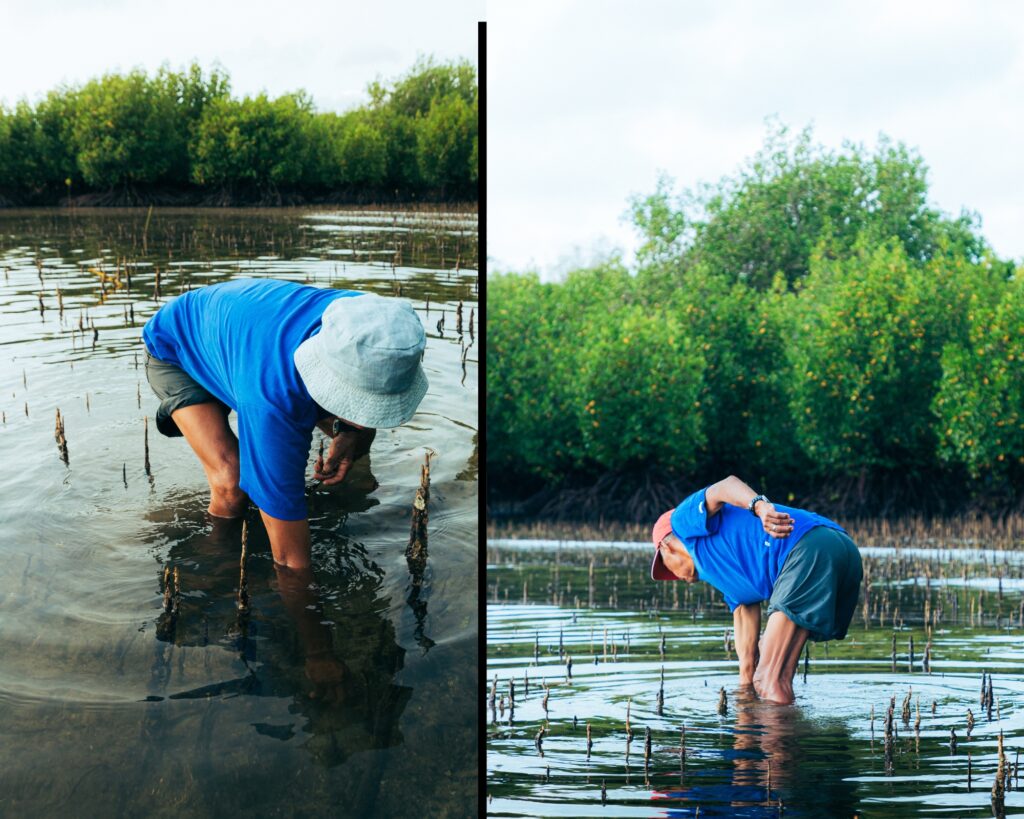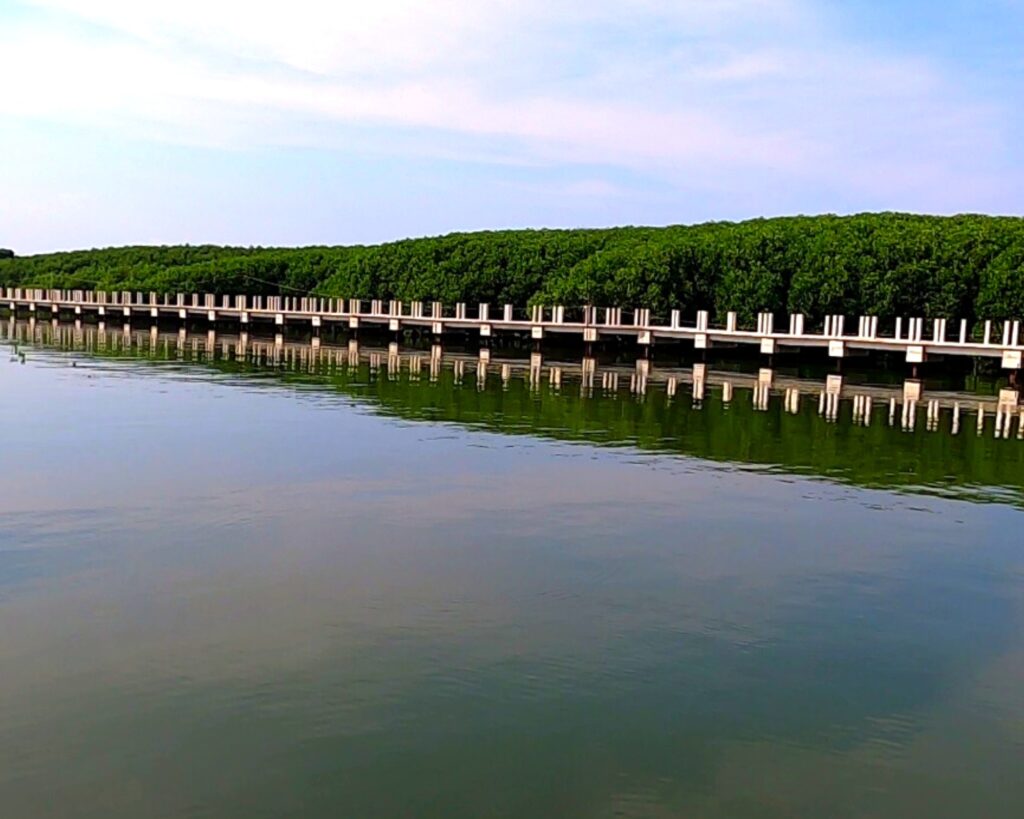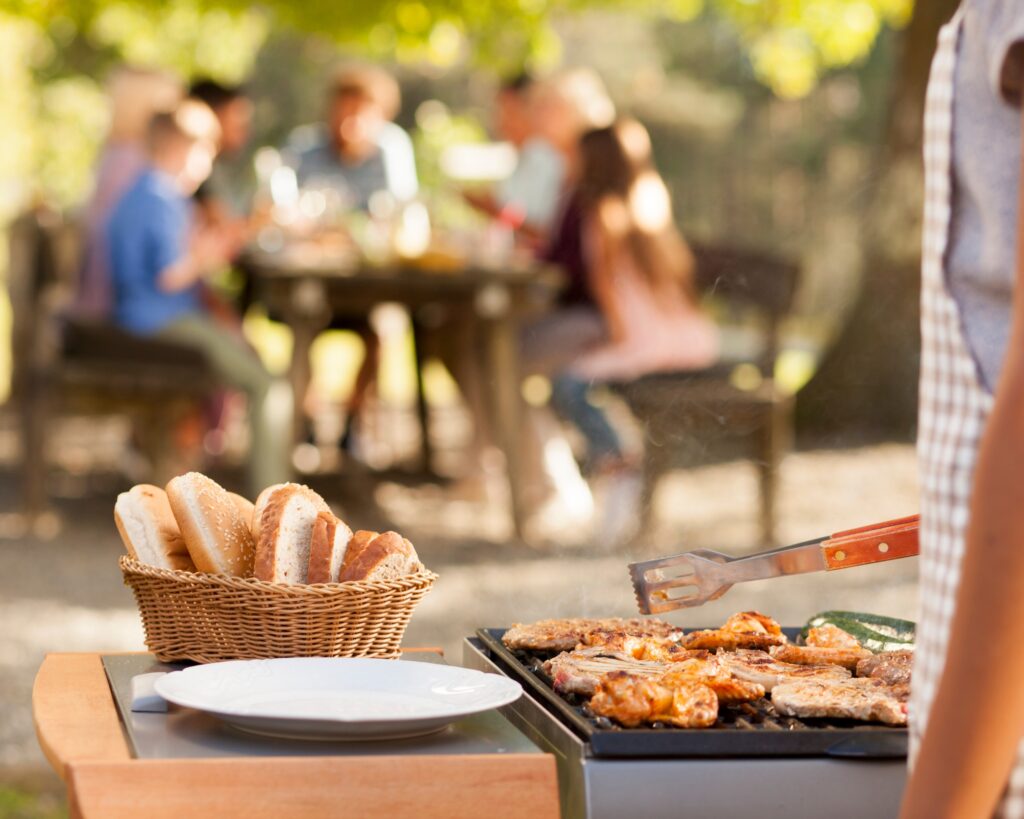 Venue for Pre-Nuptial Shoots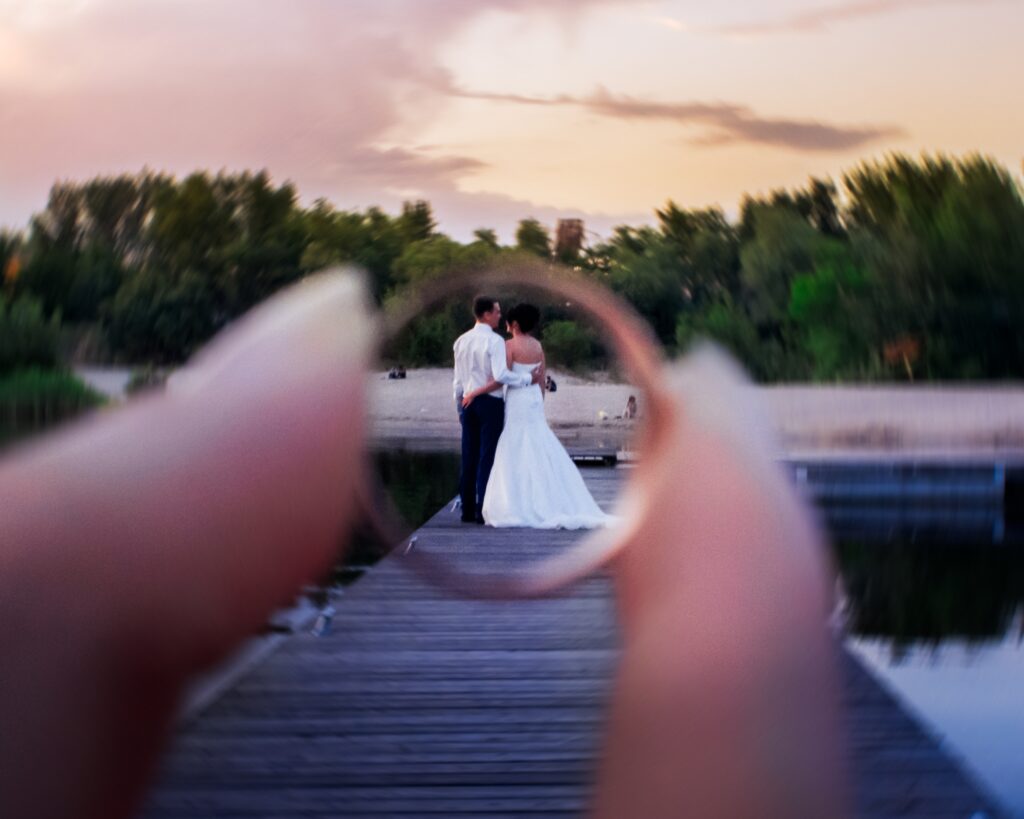 Popular Tourist Spots in Pangasinan